Castle Siege Trophy

Castle Siege winner will receive a trophy as token of war victory!


Trophy:

1x

Golden Fenrir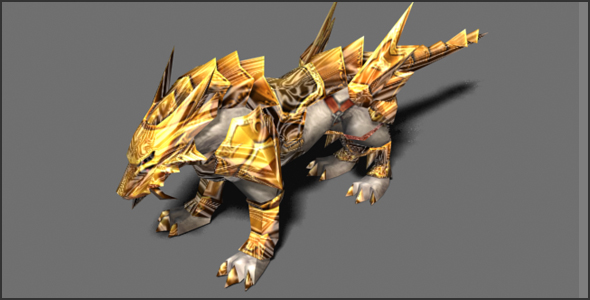 How to Claim:

After Castle Siege ends, The main alliance leader will receive the trophy instantly.
Alliance leader must have 2x2 space on main INVENTORY.
If alliance leader does not have 2x2 space then trophy will not be awarded.
Usage:

Can be traded or used by any member of alliance.
Can be used for entire week before next castle siege cycle.

Conditions:

Cant be traded outside of alliance member.
Cant be used in Siege Event.
Trophy will be automatically deleted when traded to player outside the alliance.
Trophy will be removed before start of next Castle Siege War.